Company Overview
Delivering Publishing Value to Law Firms Since 2008
Better Choice Notice Solutions (BCNS) was created in 2008 to deliver lower cost solutions, faster response times, and superior customer service in the publishing management process.
Since that time, we have published over 300,000 legal notices, saving our clients millions of dollars in the process. We have built the highly specialized staff, processes and technology needed to deliver a proven, single source solution for ordering, managing, tracking, and documenting the publishing of legal notices.
Law firms who choose our services realize direct and indirect savings to their bottom line. Additionally, your operations will benefit from our industry leading service and highly qualified team of people who understand that accuracy, efficiency, and promptness are paramount to the integrity of your operations.
BCNS Advantages:
ACCURATE
Reduces Missed Publications
Electronic Ad Placement
Proactive Schedule Management
Multiple Confirmation Points
RESPONSIVE
Solves Problems Quickly
Industry-Best Customer Service
Dedicated Account Support Team
Redundant hardware
100% email up time
AFFORDABLE
Saves Labor, Overhead Costs
Low per-Referral Service Fees
No Contract Required
No Minimum Volumes
Turns a fixed cost into a variable cost tied to referral volume
---
With BCNS on your side, you can focus on file critical tasks and rest assured your publishing requirements are managed with great of efficiency and care.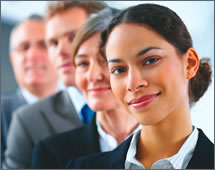 The BCNS Shield
The shield represents the foundational character of BCNS. Our focus is to be strong, to be faithful, to protect our clients' best interests, and to always be a trustworthy business partner.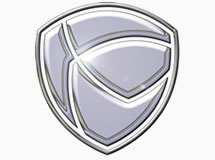 © 2023 Better Choice Notice Solutions, Inc.